PLANNING
In accordance with the technical information received from our customers, pricing based on the desired mold specifications are presented and presented to our customers. The production planning of the mold is made after receiving the order confirmation for the offer. Our molds produced according to the satisfaction of our customers are ready for production in the first edition thanks to the perfect harmony of our planning, design and production units from the tender stage to the transportation stage.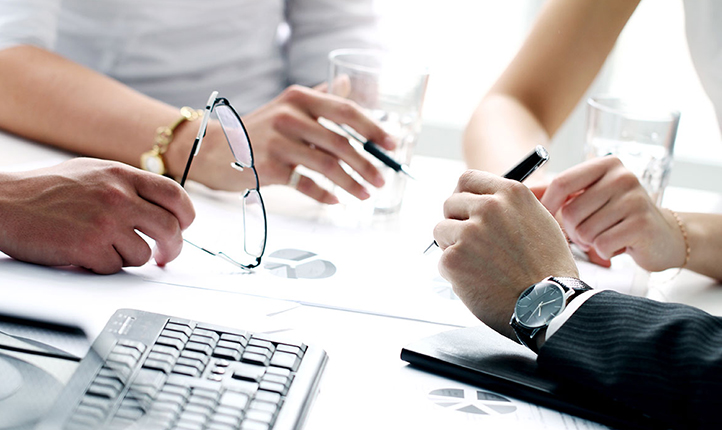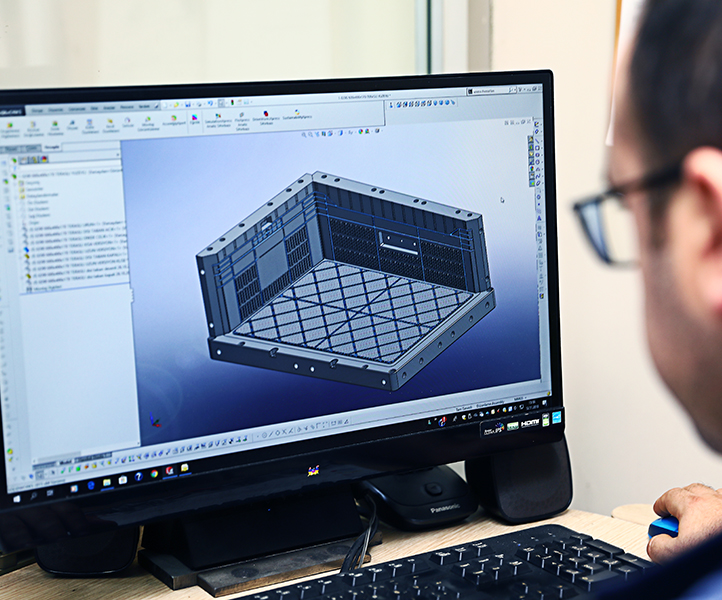 DESIGN
Mold and sample designs are continuously updated by our experienced engineering team with CAD / CAM technology. The designs are shaped according to our customers' requests and our technical experiences and after the approval of the customer, mold design is started.
Product design and analysis
Mold design and analysis
Preparation of technical specifications
Producability control
Preparation of 2d-3d pictures
STEEL SUPPLY
Raw material quality and preparation for production are carried out under our supervision.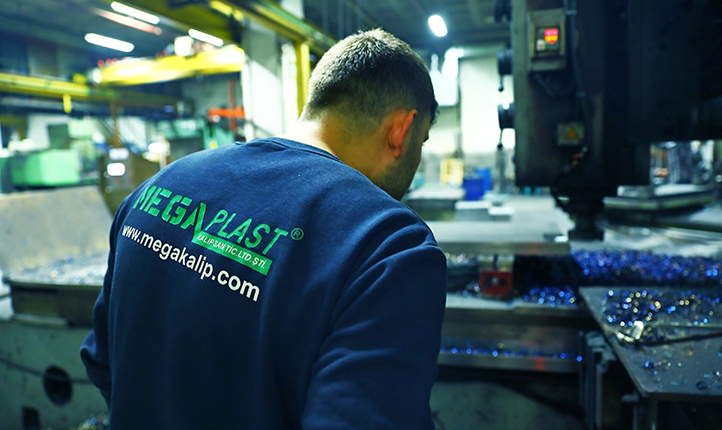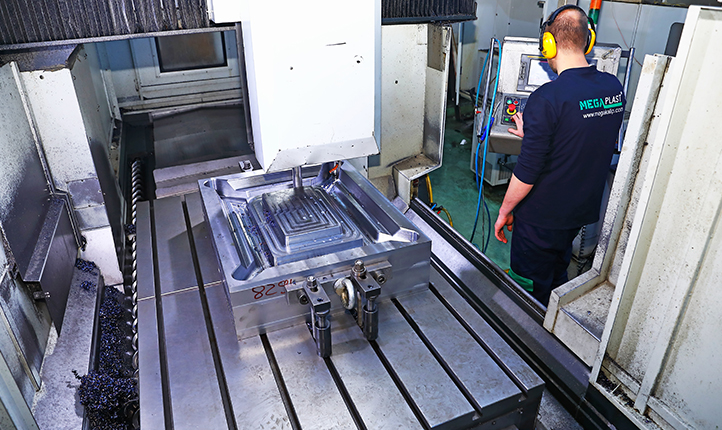 CNC
After the production planning, the mold parts which are modeled in 3D in CAD stations are determined in CAM stations and they are processed with high precision by working 7/24 in our production line.
ASSEMBLY
In the assembly phase, all the lower parts of the mold elements are processed and start to take shape in the hands of our experienced experts. At this stage, the heat treatment parts are sent to heat treatment, mold exercises are made, necessary measurements and reviews are made, finally, hydraulic, water and electrical connections are placed and controlled.