About Us
MEGAPLAST operates in a 2000 m2 closed area in Ikitelli Organized Industrial Zone with the experience of more than 20 years, specialized staf f and moder n machine park of today's technology to be a reliable and experienced solution partner for its valuable customers. Based on its experience and knowledge, it has gained the appreciation of its customers with the efforts to improve the quality and performance of the molds produced with the R & D studies it has completed in a short time.
When the sector development and current conditions are considered, the competitive environment leads you to be different from the others. MEGAPLAST is a company that works with the young, dynamic and experienced staff, the machine and Machine Park suitable for the latest technology and the high quality plastic molds produced with the steel and other raw materials it uses, and works with the principle of Product Delivery on time and with the required criterias and tries to create Diversity.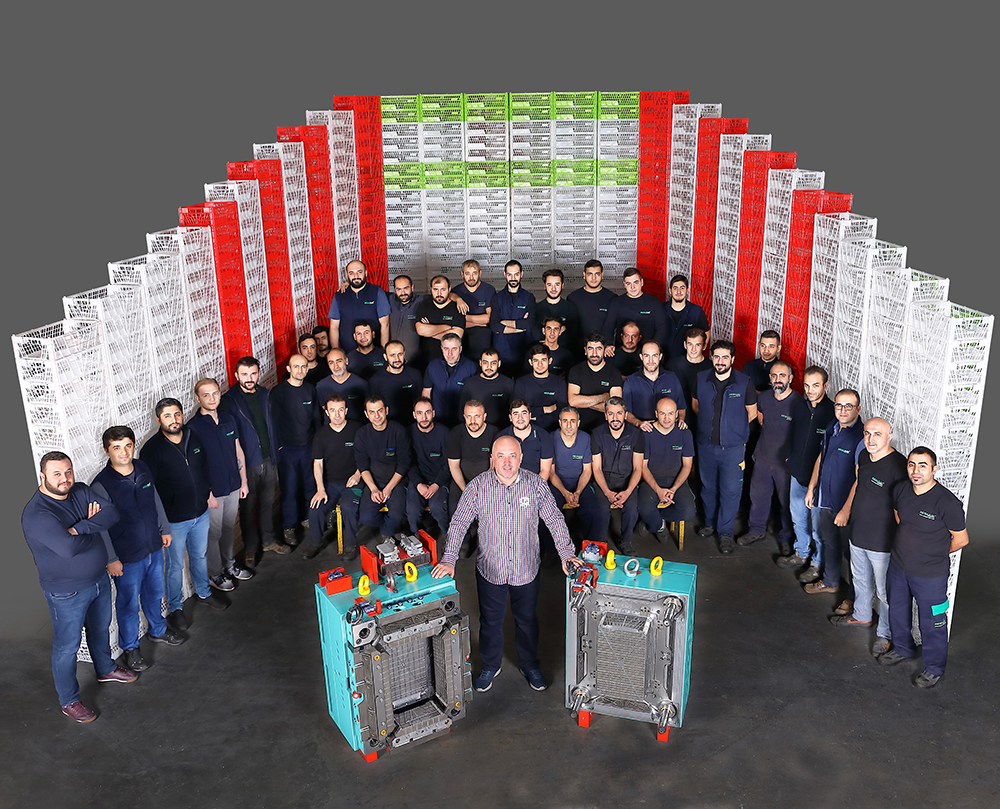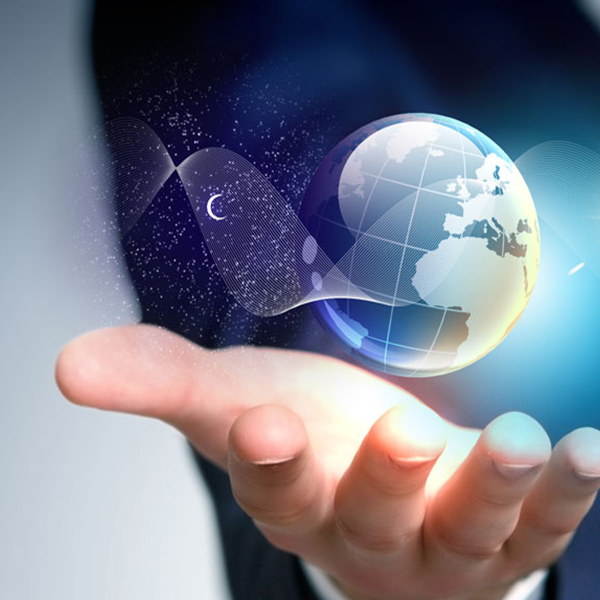 Mission / Vision
To be an exemplary organization in the plastic mold industry, which has adopted the principle of quality products, on-time deliveries, customer satisfaction as a principle, and with its strong staff, developing technologies and modern working conditions.
Satisfying customer satisfaction in accordance with their expectations and creating a technical solution partnership in their new projects.
Quality first, error prevention, continuous improvement, goal management process is the basis of all our work.
We will fully comply with the laws and contemporary demands in the areas of environmental protection and occupational safety.
We will create effective business results with all our employees and suppliers by improving the infrastructure and working environment by following the principles of efficiency and saving which prevents time, cost and resource waste.